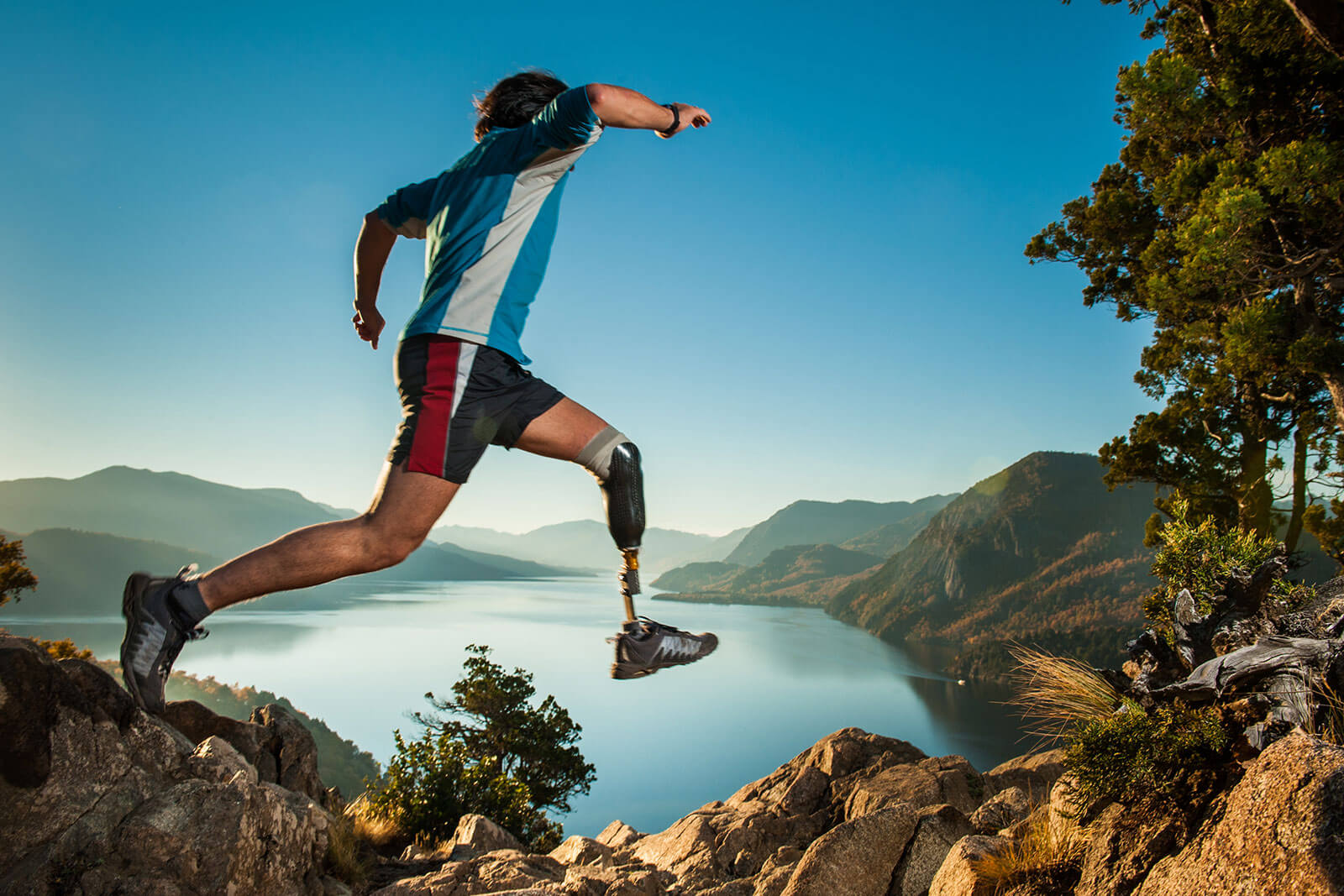 Quality Prosthetic & Orthotic Solutions
We believe in a simple and genuine vision when it comes to our work: to serve our patients with care and compassion while providing quality prosthetic limbs, orthoses, mastectomy prostheses, garments and diabetic/orthopedic footwear. Our goal is to provide each patient we see with a prosthesis or orthosis that feels as natural and real as possible.

Orthotics & Prosthetics
We offer solutions for increased mobility, function and comfort. See the type of orthotic and prosthetic devices we have.

About Us
Our compassionate and highly trained staff help you navigate the process of receiving a new orthotic or prosthetic device.

Contact Us
We're here to support you. Find your way to our nearest office or get in touch with us. We hope to see you soon.
Meet Our Team
Our highly trained staff of certified prosthetists and orthotists, technicians and support personnel take great pride in providing life-changing devices to our patients. We nurture patients as we help provide them with the ability to move freely throughout their world with comfort and confidence. Get to know more about us today.
Our Qualifications
Allegheny Orthotics & Prosthetics is your local Pennsylvania provider serving three locations including Altoona, DuBois and State College. We are an ABC accredited facility with an ABC and BOC certified staff. Learn more about our qualifications!